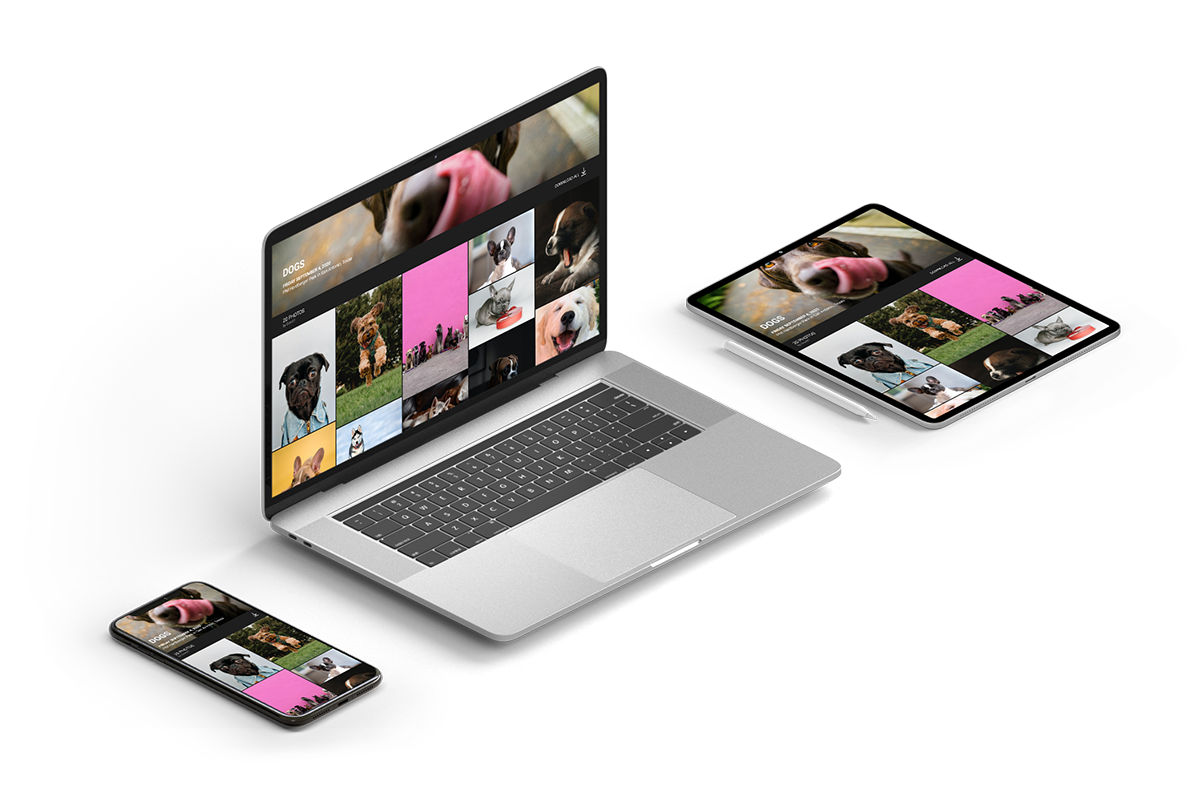 A micro service to organize, share and showcase your extraordinary photo galleries with the world.
EXIF support, pixel peeping, single and full gallery downloads, vanity domains, and more.
Frequently Asked Questions
Will my photos be compressed or altered in any way during the viewing process?
NO. Your photos will be delivered exactly as you uploaded them, maintaining all quality and metadata. It is recommended that you upload the photos in the desired format for the end user.
What is the max file size allowed for a photo?
30 MB is the max file size allowed per photo. Photoshop and Lightroom do a terrible job compressing their photos efficiently. It is recommended that you use ImageOptim to compress your photos before your upload. This is one of the most efficient compressors on the market and it's free.
Can I use this service for free?
Yes, the free plan includes 5 galleries with 5GB of storage. The only features you lose on the free plan are collections and vanity domains.
Get Started For Free
The free plan is everlasting.
No trial expiration here.
Hobby
$20 / month
Unlimited Galleries

20 GB

Vanity Domain
Pro
$40 / month
Unlimited Galleries

200 GB

Vanity Domains

20 Collections